Where to Find the Best Indian Curries in Boston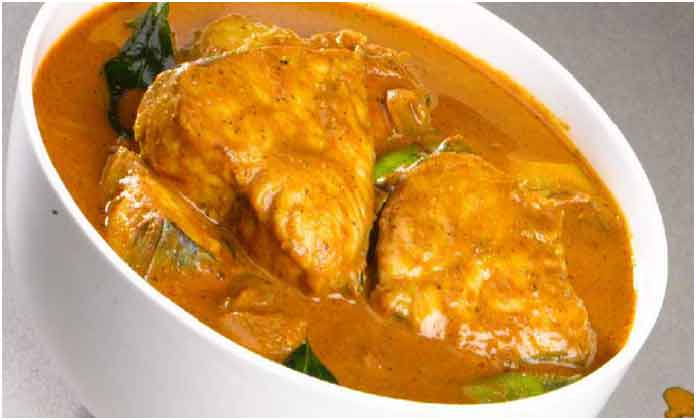 If you are craving for something spicy or want to have great vegetarian and non-vegetarian curry, a good choice is your local Indian restaurant. Boston is no exception and you have much choice for savouring your tongue tingling curry.
In Boston, you can find many restaurants with options for different regional variations of great Indian food. Many offer sumptuous lunch buffets which can satisfy your craving for spicy curry.
Here is a guide for getting curry from the best Indian Restaurant in Boston:
The Maharaja
With its ornate settings, you will feel like a Maharaja and can also enjoy a view of Harvard square via second story, floor to ceiling windows. Authentic cuisine and warm hospitality are an added bonus. Menu consists of dishes like MurghMalai Kebab (chicken marinated in cream and herbs) and Bhindi Do Pyaza(Okra curry) which are very rare in other Indian menus. Try the daily lunch buffet, packed with delicious options like even vegan and vegetarian.
Shanti
A gem of a restaurant hidden in Dorchester, it has branches in Roslindale and Cambridge. It is tough to select from its extensive menu but you can also never go wrong. Expert preparations include spicy Chaat, fresh roti and tandoor specialties. You can find well spiced and fragrant Biryanis and vegetable and non-vegetarian curries like kormas. You can even get more doses of spices in your curries on request.
India Quality
This old joint in Kenmore Square has served North Indian specialties for decades. The quality of dishes reflects the vast repertoire of recipes which the owner brought from his native Punjab. Favorites include spinach Poori, BhelPuri(puffed rice snack), chicken Goa, coconut Korma, goat specialties and many more. Lunch buffet is a great draw because of its low prices. Finish your meal with delicious desserts like Kulfi(Ice cream) andKheer (pudding).
House of Kebab
Located in Somerville, this comfortable and casual joint serves hearty and delicious selection of Kebabs. Top spicy favorites include snacks like samosas and dishes like Biryanis and Dosas. Also, worth sampling are kebab platters, regional curries and naan wraps. Keep space for delicious Mango lassi(mango flavored yogurt).
Tikki Masala
This understated joint in Jamaica Plain dishes out excellent North Indian and South Indian fare. Go for the goat (Jalfrezi/ Masala/ Korma) or something usual like chicken vindaloo, palakpaneer(cottagecheese in spinach dressing). All these dishes are teeming with exotic flavor and aroma. This joint is also popular for take-outs and it is also an order online Indian Restaurant.
Dosa N Curry
It is a favorite haunt for vegans and vegetarians because of its sumptuous vegetarian menu. But meat lovers need not complain- the restaurant also offers them fare like Indo- Chinese, North Indian and South Indian curries. The most delicious fare include Parathas, Vegetable curries, Dosas, Bhajjis and Uthapams. Lunch buffet offers most of the impeccable items. Finish with a sweet sampling of homemade desserts, shakes and Lassis.
These are some of the top Indian restaurants in Boston, serving spicy and scrumptious curries.
Latest From the Blog