Online food order: A Boon for Restaurant Owners and Food Lovers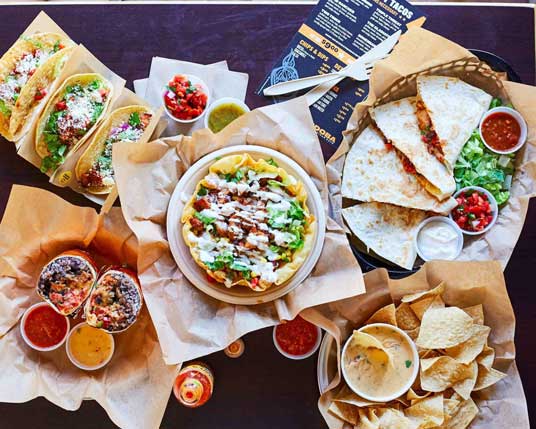 These days, online food ordering has been gaining immense popularity. Consumers and restaurant owners are enjoying the service offered and the benefits that comes with it. People do find it much easier and convenient to order food from the top-rated restaurants and get it delivered at their specified address.
Easy and convenient
As a matter of fact, getting doorstep food from the favorite restaurants for casual or to celebrate occasions with family and friends is indeed a great way to enhance the moods of the party. Also, there are no hassles of traffic jams or having to pay parking tickets, gas and tips. Payment can be made through net banking, debit or credit cards, as preferred. At the same time, many restaurants do offer huge discounts on order food online Boston.
Food can be ordered using the internet and smartphone or computer and by logging onto a well-established food portal. There are present different categories that the person needs to check out, so as to find the one that best suits the specific needs of the day and moods. Finding restaurants of choice in the region to get delivery of tasty, fresh food is easy, quick and effortless with food order online MA.
List of restaurants offering online order deliveries in Boston area
Nick's Place: Located at Pauline Street, this restaurant is popular for its Steak Tip Salad, Grilled Chicken Kabab Salad and other items like beverages, soups, sandwiches, seafood dinner, pizza, seafood baskets, seafood rolls, calzones, hot roast beef, gluten free food, and much more. They are well known for their tasty food and prompt delivery.
Country Kitchen: Located at Blue Hill Ave, Dorchester Center, MA, this restaurant is popular for serving its loyal customers with rich seafood, Southern and varieties of delicious items. People are sure to love the spicy food here and order more for their friends and colleagues at all occasions.
Otto: Located at Commonwealth Ave, Brookline, Ma, this joint is popular for pizza delivery within Boston area. They do have on offer a whole range of pizza to choose from and has been rated very high for providing tasty food, accurate order and on time delivery.
Taco Bell: It is a popular name that offers Mexican Lunch specials and is meant for those who just love this type of food. Located in Revere Beach Pkwy, Everett, MA, this joint has earned reputation for on time delivery of delicious food. Chalupa Supreme Combo, Crunchwrap Supreme, Cheesy Gordita Crunch, Chalupa Cravings Box, etc. are few of the most ordered items from this joint.
Esquina's Lanches: If the desire is to have Brazilian and Latin American food, then one should definitely order from this joint, located at Medfort St., Somerville, MA. They do serve a whole lot of items, the categories of which can be checked out from the online portal.
The above are just few of the restaurants out of the many that exists in the region of Boston that are known for providing online food deliveries to those who seek it. These joints and restaurants have become popular with the mass and the owners have been enjoying increased orders with each passing day.
Latest From the Blog